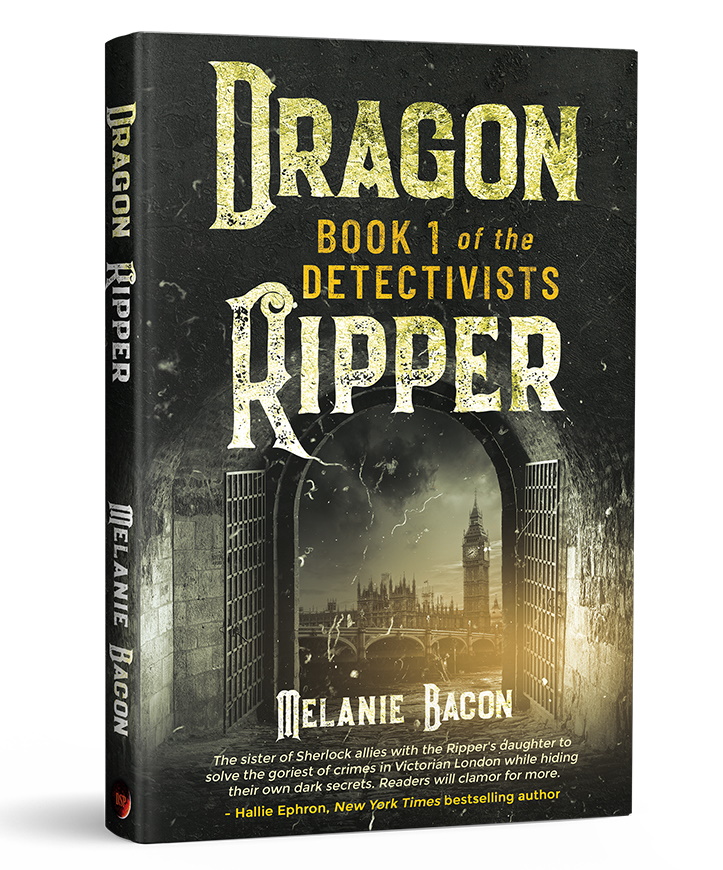 Elements of the Story -
Enter the Dragon Ripper
Astraia Holmes, sister of Sherlock, is baffled by a series of brutal murders committed by a dragon-like assailant... Sherlock suspects an ancient evil at work. The signs point to a Chinese Dragon God Cult known as the Ya Zi. Together with Madeline, Astaia sleuths the mystery, neither woman realizing the true terrible danger they face.