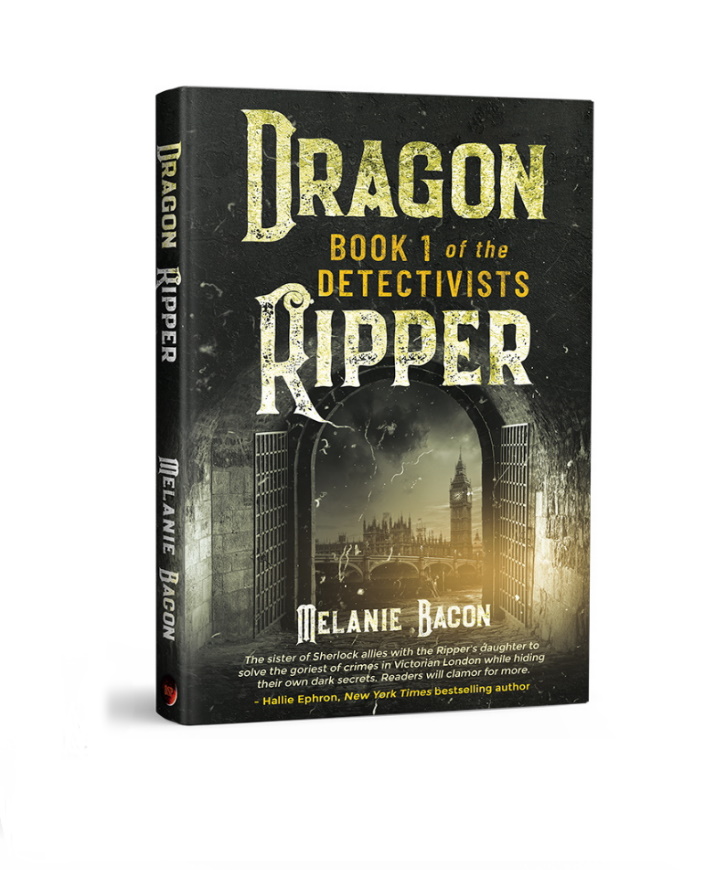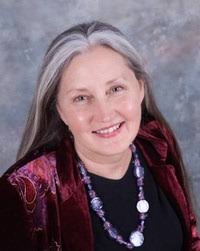 The first time Melanie Bacon ever heard the phrase "Jack of all trades, master of none" was in reference to herself. A few of the many trades she worked at but failed to master were cage cashier, employee relations manager, and legal affairs investigator at a large Minnesota Indian gaming casino. She has also been a farmwife, a signmaker, owned a bookstore and second-hand shop, chaired a city planning commission, and was once the international compensation manager for a Fortune 500 corporation. Currently, she is the human resources director for a county government and lives in western Washington state with her partner Michael.

She is a former writer for National Lampoon and her short fiction has appeared in such national literary journals such as Del Sol Review and The Potomac Review. Her other novels include WELCOME HOME MAJOR BEARCLAW, THE DEADEST GUN IN THE WEST (Amazon Contest Finalist), AND MARY AND THE GODDESS OF EPHESUS. Regarding the motivation for writing the beginning of her new series? In her own words:

"I'm an armchair historian and have always been enthralled by late 19th century history and popular culture. I enjoy Sherlock Holmes, but was annoyed that other than Mrs. Hudson, the landlady, Conan Doyle included no female character who appeared regularly throughout the series. Other authors have tackled that issue in a variety of ways, but I thought that having a female Watson-stand-in as well as a female Holmes stand-in--while also including Sherlock as a side character--would be a new take on a classic tale."

Contact Melanie at melaniebacon (at) rocketmail.com. She's always happy to meet new Detectivist fans.